Mit Mazel is supported exclusively by membership fees and donations. We need your help to continue doing this mitzvah of helping Jewish singles find their bashert. Read what our members are saying and view some of our Success Stories. Be a partner in this holy work.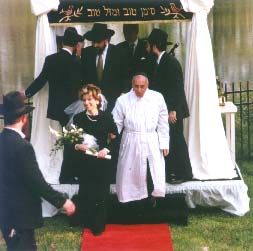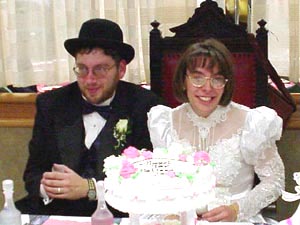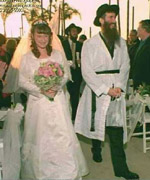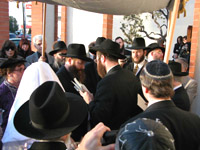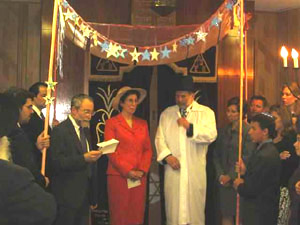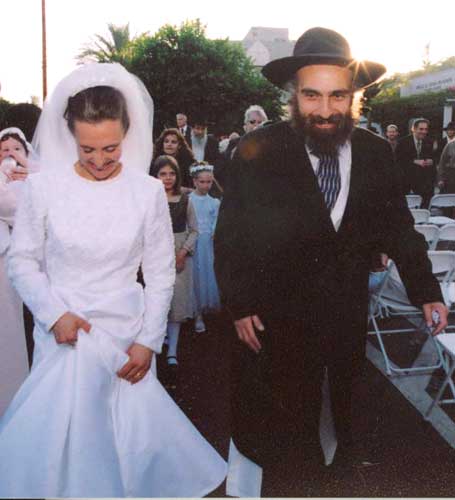 Plesae use the button below to make a donation. Your payment will be processed by PayPal, our secure online payment processor. You will then receive a confirmation email from Mit Mazel. Thank You and Tizku L'Mitzvos!

If you have any questions or difficulties, please contact us using our online form.